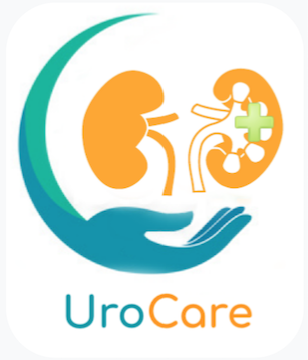 UroCare provides surgeons with the newest MEMS technology for the safest kidney stone removal procedure
At UroCare we believe that all patients that undergo kidney stone removal procedures should have a safe and clean procedure. Our innovative team has created a solution to the safety hazards of ureteral access sheath insertion during the procedure. It is important for us to provide the surgeon with a device that will allow for a higher rate of successful procedures without harming the patient. The health of our patients and safety is our #1 goal.
Our product, the SafePassage3 is a combination of both mechanical and electrical components. Using MEMS barometric sensors to accurately detect forces by the surgeon on the patient during kidney stone removal. The mechanical components were beautifully designed to incorporate a fail-safe mechanism that prevents the surgeon from placing too much force onto the ureteral access sheath which could cause lesions in the patients ureter.